Take Action
SVA provides various ways to support children's learning from Japan. Examples include the production of translated picture books that we send to children and the purchase of hand-crafted goods made by the people in the regions where we work: these kinds of activities help get books into the hands of children.
Donation
Your donations will support children's learning and foster their ability to live.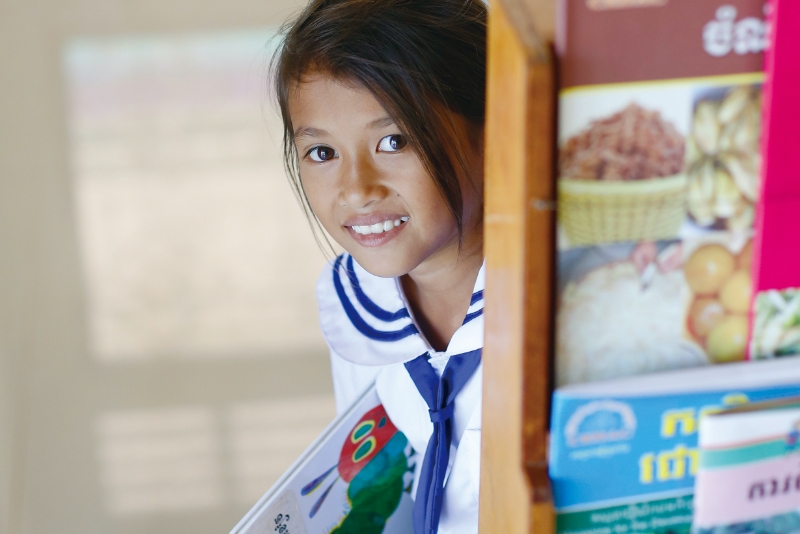 Donation
We are asking for donations to help us provide children in Asia with opportunities to read books and a safe place to read. Even a single picture book can foster children's ability to know and imagine, and give them a chance to learn.
Participate
This is an easy way to participate as part of a training program or as a CSR activity.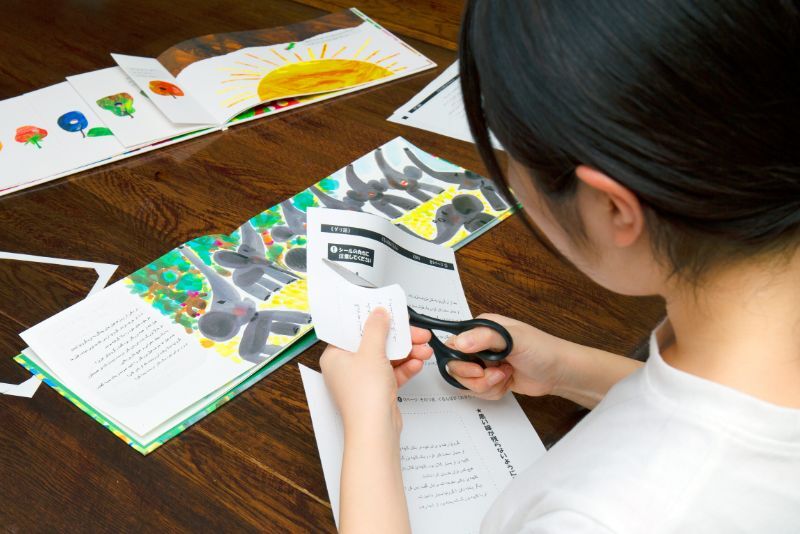 Join the Campaign to Deliver Picture Books

This includes attaching stickers with translations into local languages to Japanese picture books and sending them out to the regions where we work. You can casually enjoy international cooperation in a variety of ways, with your children, as workplace training, or as part of a class.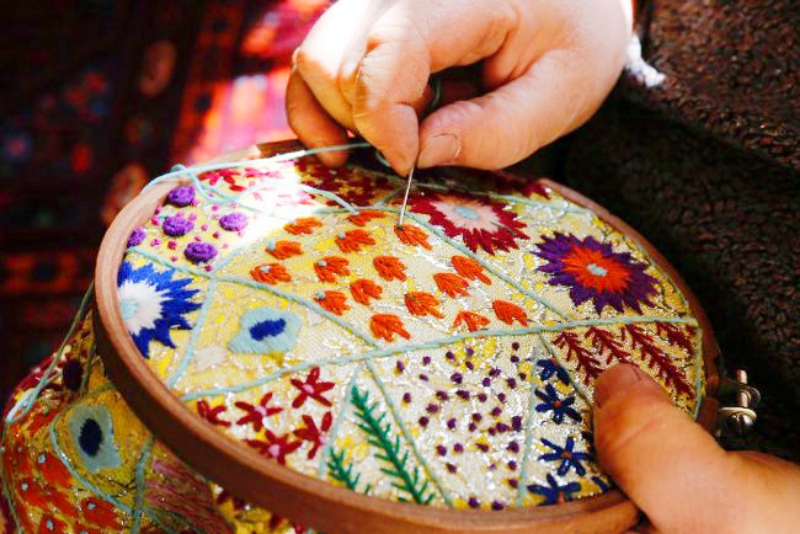 Fairtrade Project (Craft Aid)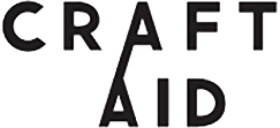 Craft Aid is a fair-trade business operated by SVA in which women from ethnic minorities, poor farming villages, and slums make goods by hand, which we buy and then sell at fair prices. The fair wage helps to support these women's lives, as well as preserve traditions, culture, and techniques.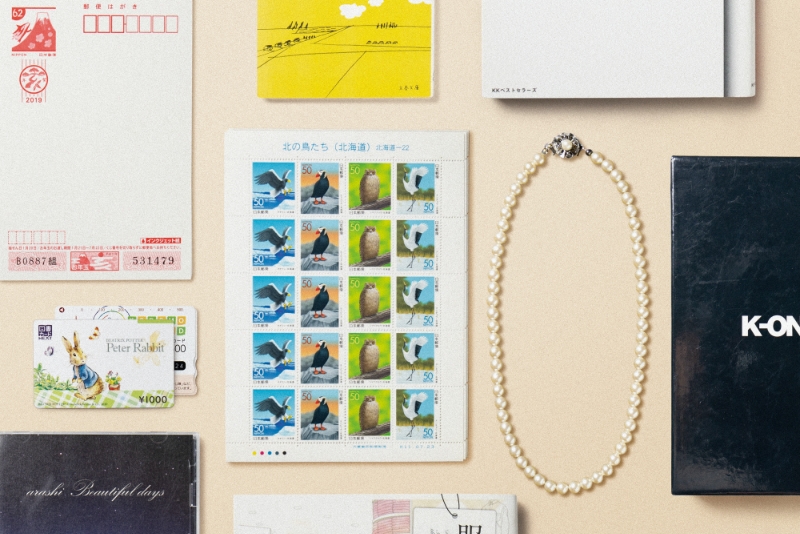 Donate goods
If you donate accessories that you don't use, books you've finished reading, CDs or DVDs you don't need any more, book vouchers, postcards that have already been written on, or the like, our partner companies will buy them and the assessed value will be donated.
Action
SVA is looking for interns and volunteers to work with us.
We look forward to receiving applications from those who wish to utilize their skills and experience.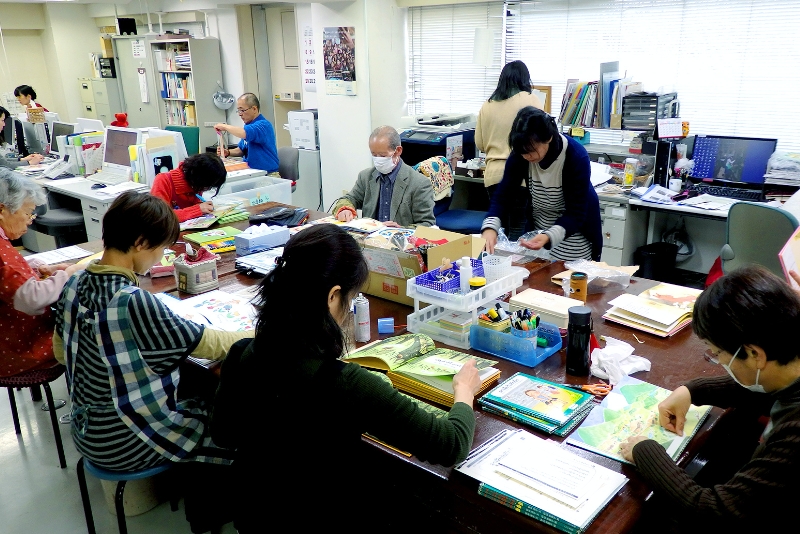 Career opportunities
SVA is looking for new staff to join us to create a peaceful society where all children can receive education and sleep in peace.
Knowing and spreading the word
There are many ways to learn about the issues and activities that Shanti is working on.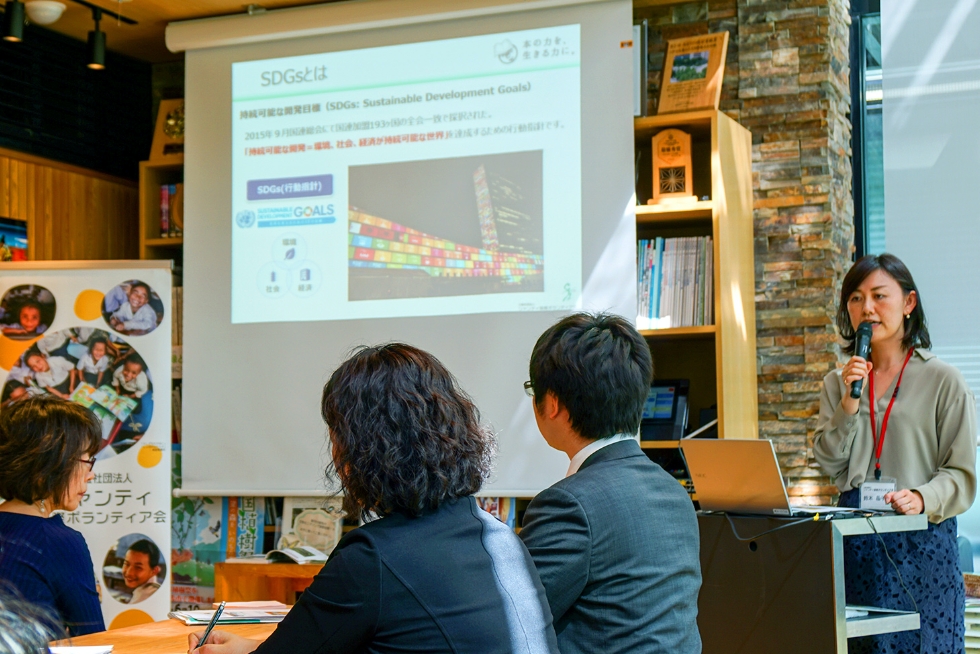 Creating training and global education opportunities
We dispatch specialized staff to meet the specific needs of a given class or workshop, on topics such as the SDGs, education for international understanding, educational support, and CSR activities. For areas under COVID-19 restrictions, we offer online lectures and workshops.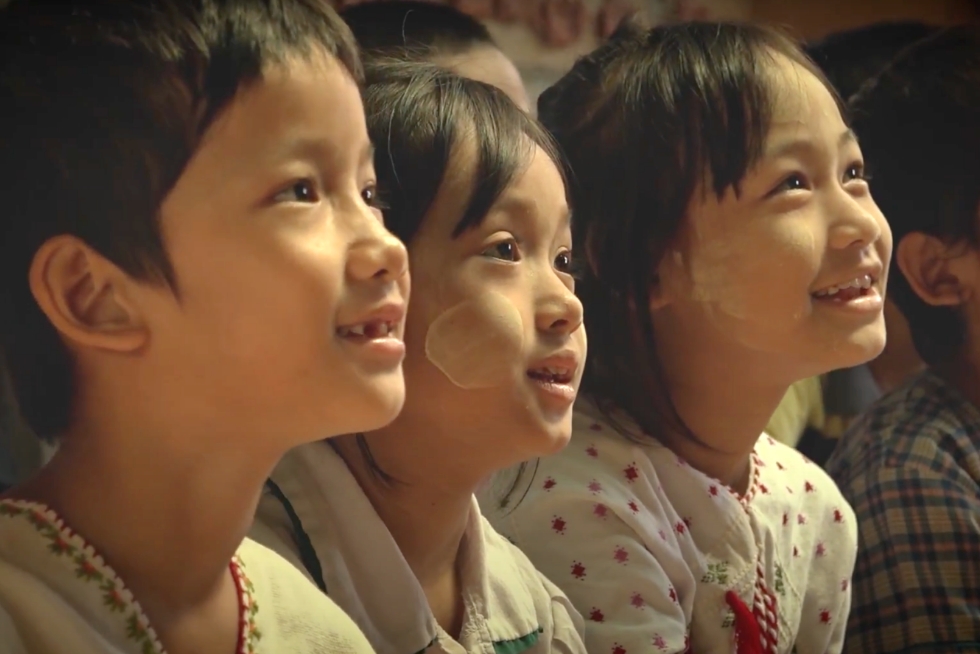 Watch the video
This video introduces the schools and libraries supported by SVA, as well as the voices of the children, teachers, librarians and other people involved in the activities.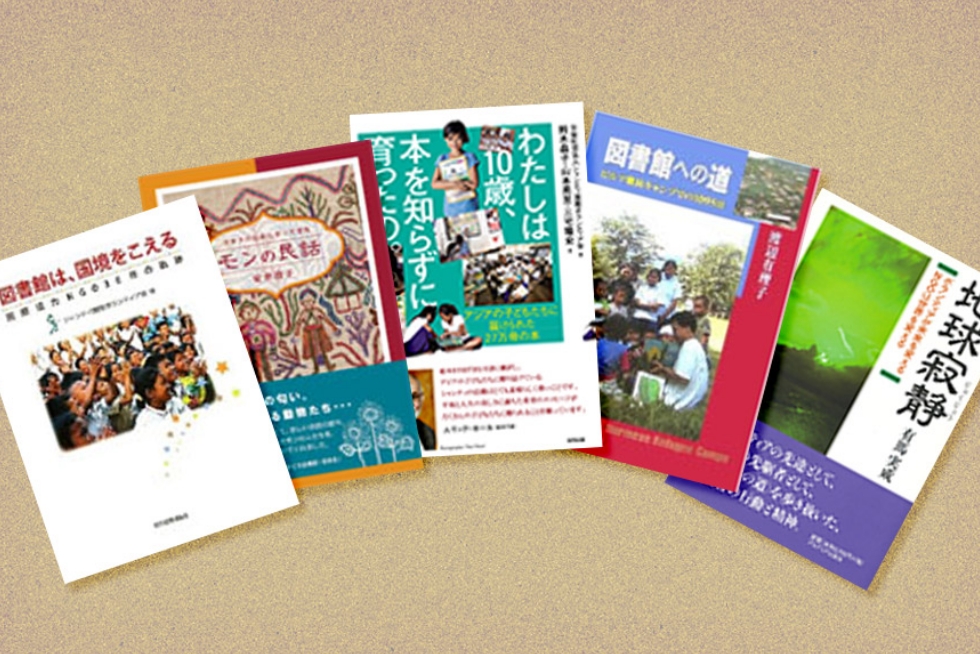 Read books about SVA
Books written or contributed to by SVA's staff members, board members, and stakeholders.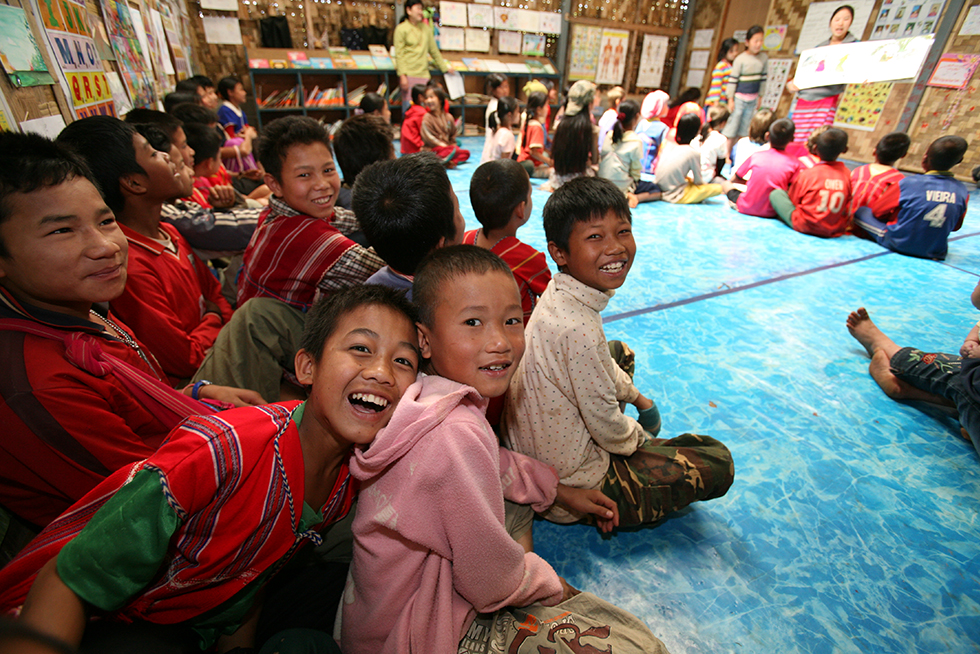 Check the latest news
Check SVA's activities and the latest news.
Contact
Please feel free to contact us if you have any questions about donations and each programs.