Japan
We are addressing issues in Japan by making use of experience gained through our overseas operations.
Background of Activities
To "leave no one behind," SVA will tackle the diversifying issues in Japan by making use of the wealth of experience it has accumulated overseas. As the number of people with diverse roots is increasing in Japan, various problems such as isolation, poverty, and educational disparity among children with foreign roots are becoming apparent. We are aiming to help build a multicultural symbiotic society in which everyone can live as they are with security.
What We Do
Mainly in Toshima Ward, Tokyo, where many foreign nationals live, we are implementing an inclusive support project in collaboration with the original local community, including the development of a space where children with foreign roots can feel at home.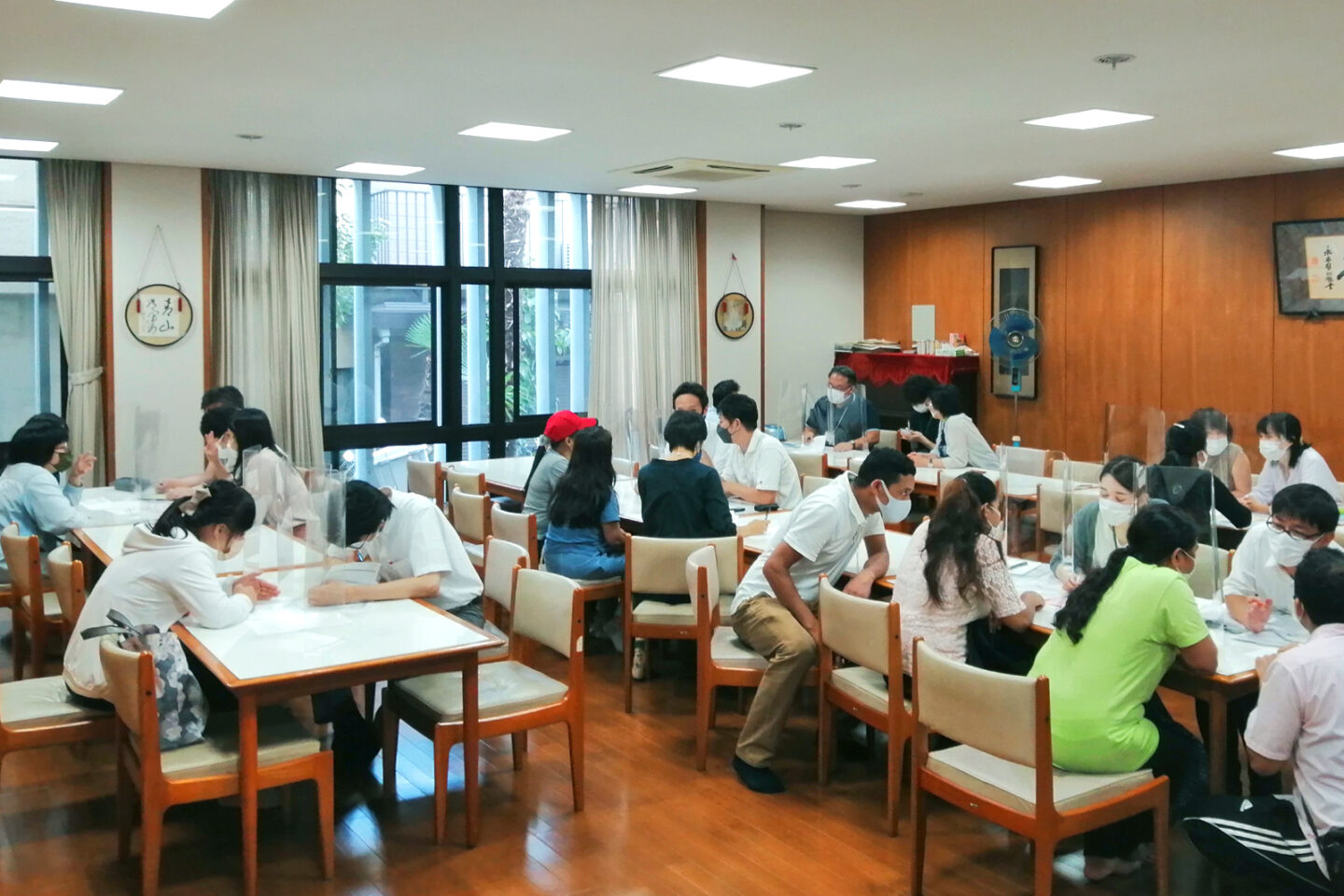 Inclusive Support Project for Foreign Residents in Toshima Ward, Tokyo
Foreign nationals living in Japan are apt to be placed in difficult living environments due to various barriers related to residency status, language, employment, and so on. To help them with these issues, we organize a food pantry, hold consulting sessions, and provide subsequent livelihood support and legal assistance in Toshima Ward, in cooperation with social welfare councils, law firms, and local support organizations. As well as strengthening the relationship between foreign nationals and the local community through support, we aim to create an environment which allows foreign nationals to take on a proactive role in provision of support through training of foreign staff.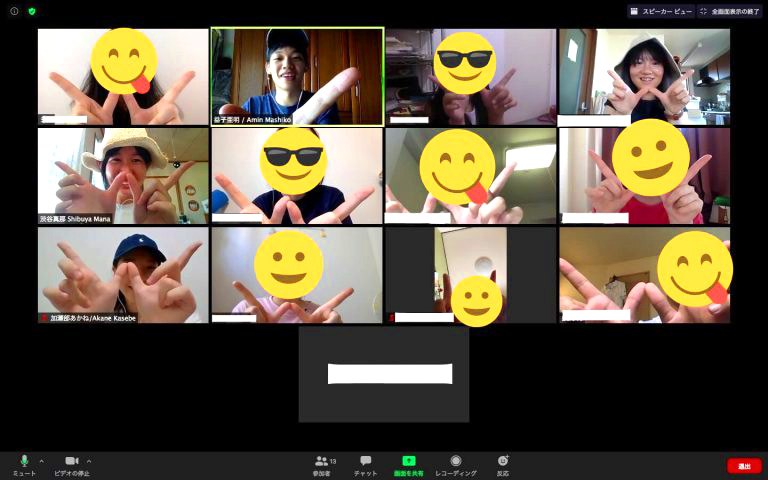 Child-friendly Space Development Project for Children with Foreign Roots
Since children with foreign roots are spending their time in their communities and schools as minorities, it has been pointed out that they face many issues, such as lack of communication and difficulty in developing self-esteem. We have set up a space where children can be themselves, regardless of their roots and languages, to assist their development. During the COVID-19 situation, we have created an online child-friendly space, where the student staff responsible for its operation and interpretation interact with children, to prevent both children's isolation and the spread of infection.